LEARN MORE ABOUT THE COLLABORATOR
Poppy Undies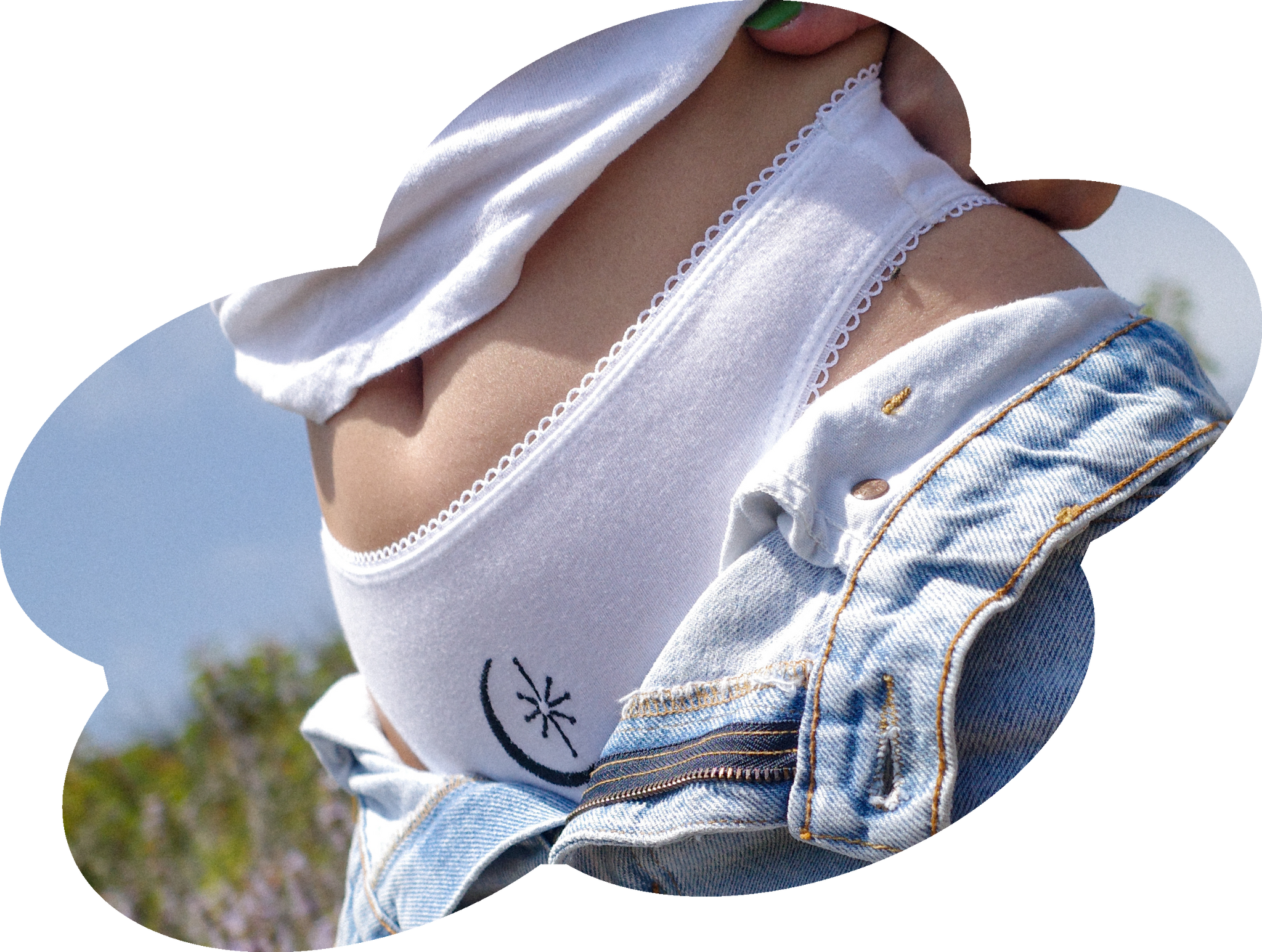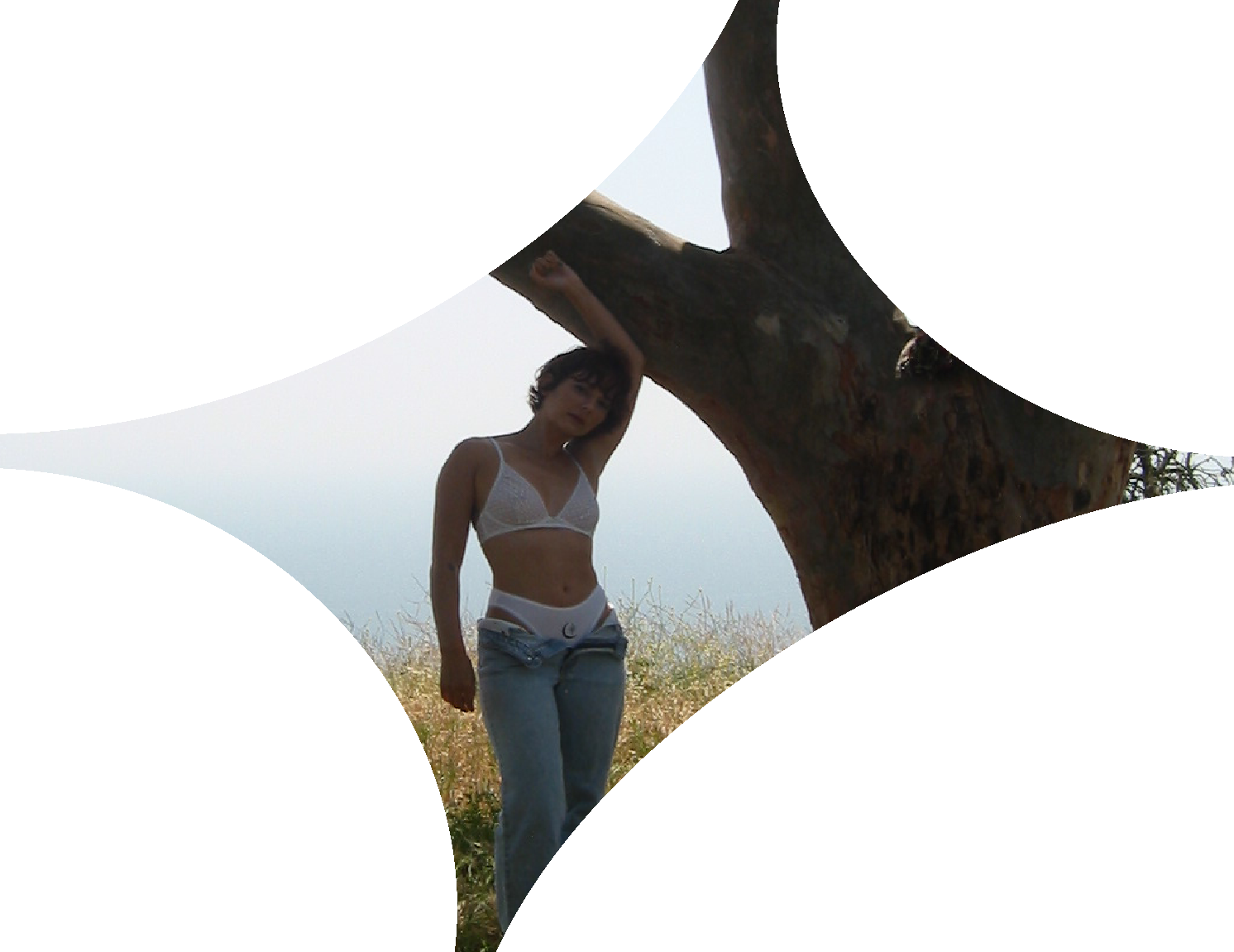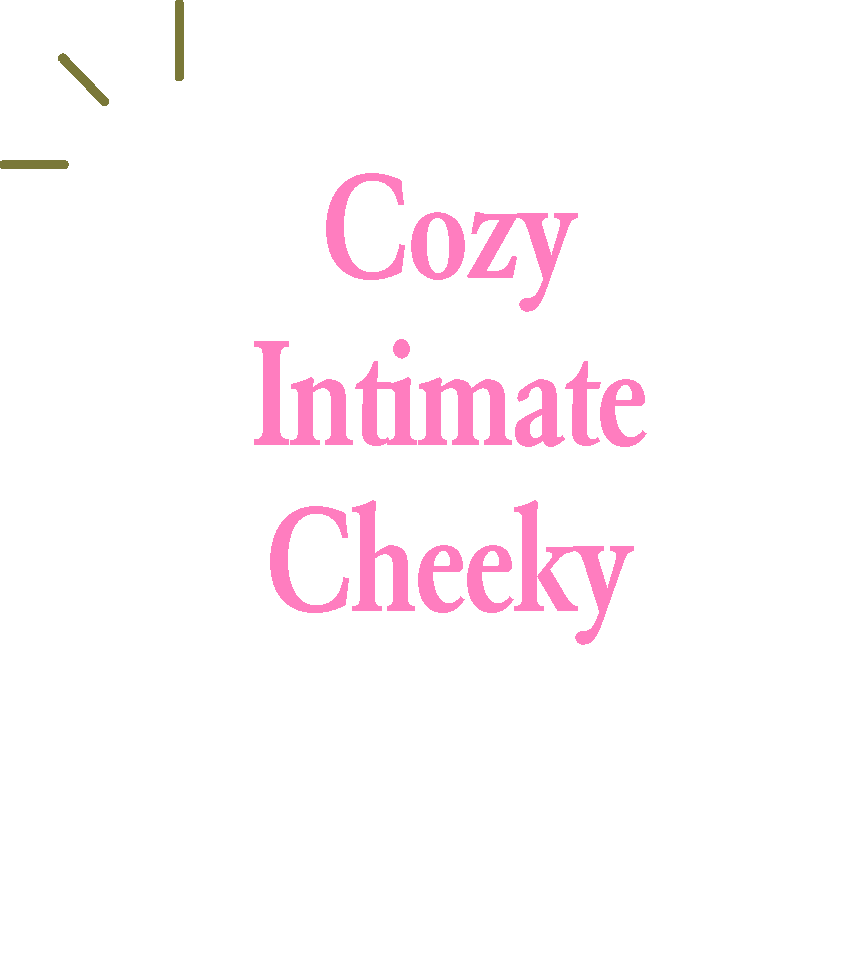 If you're looking for lingerie with lacy, silky bells and whistles, you won't find it at Poppy Undies. Instead, you'll find something better: the most comfortable pair of '80s-inspired cotton underwear you've ever put on—complete with a cheeky embroidered motif like a mushroom, cactus, or an orange poppy.

"My mom taught me how to embroider one Passover on a matzah cover, and I fell in love with the craft and the process of making something with your hands," says LaBowe, a model and actor who was embroidering Hanes underwear as band merch on the side. That all changed in December 2020, when she officially launched Poppy Undies with a single, limited-edition French-cut style. (She also launched a physical paper—which features some of her creative friends, like singer Devendra Banhart and chef Javier Ramos— in tandem with the release.)
"Lots of people and brands embroider tees and jean jackets, but I thought the concept of embroidering underwear was special," says LaBowe, who's since branched out to include genderless boxer briefs and minimal mesh styles. "Focusing on tiny details helps calm my anxiety."

While she's not hand-embroidering each pair of Poppy Undies anymore, the feminine, mindful brand is designed, produced, and embroidered in downtown Los Angeles. "We make small batches for each of our production runs, and all of our designs are hand drawn and our pieces are made from inception through to the final product locally, ethically, and responsibly." Each pair is a tangible piece of Poppy Undies' ethos of "community, connection and home-iness."

The result? A brand you can't help but want to wear—and show off.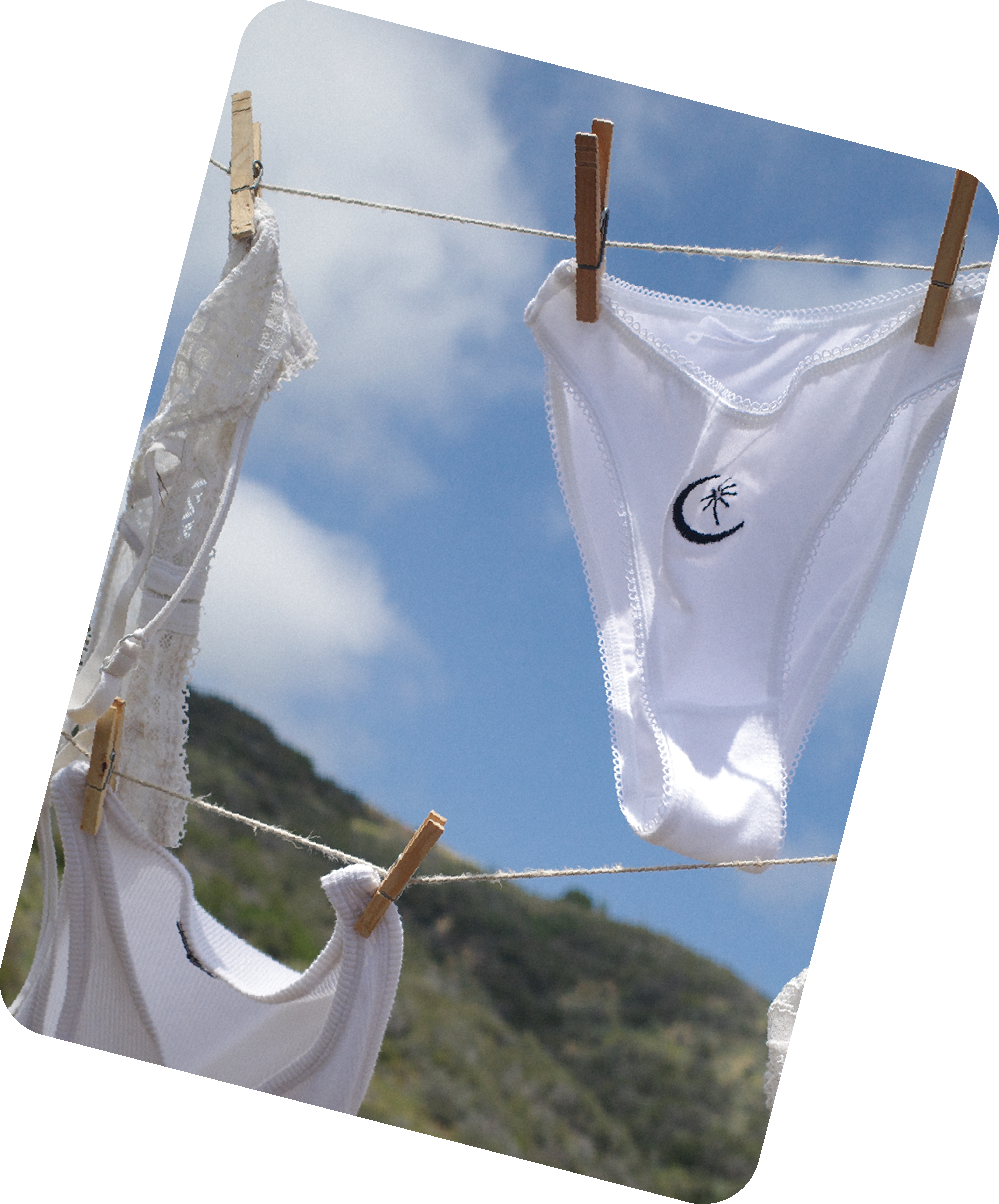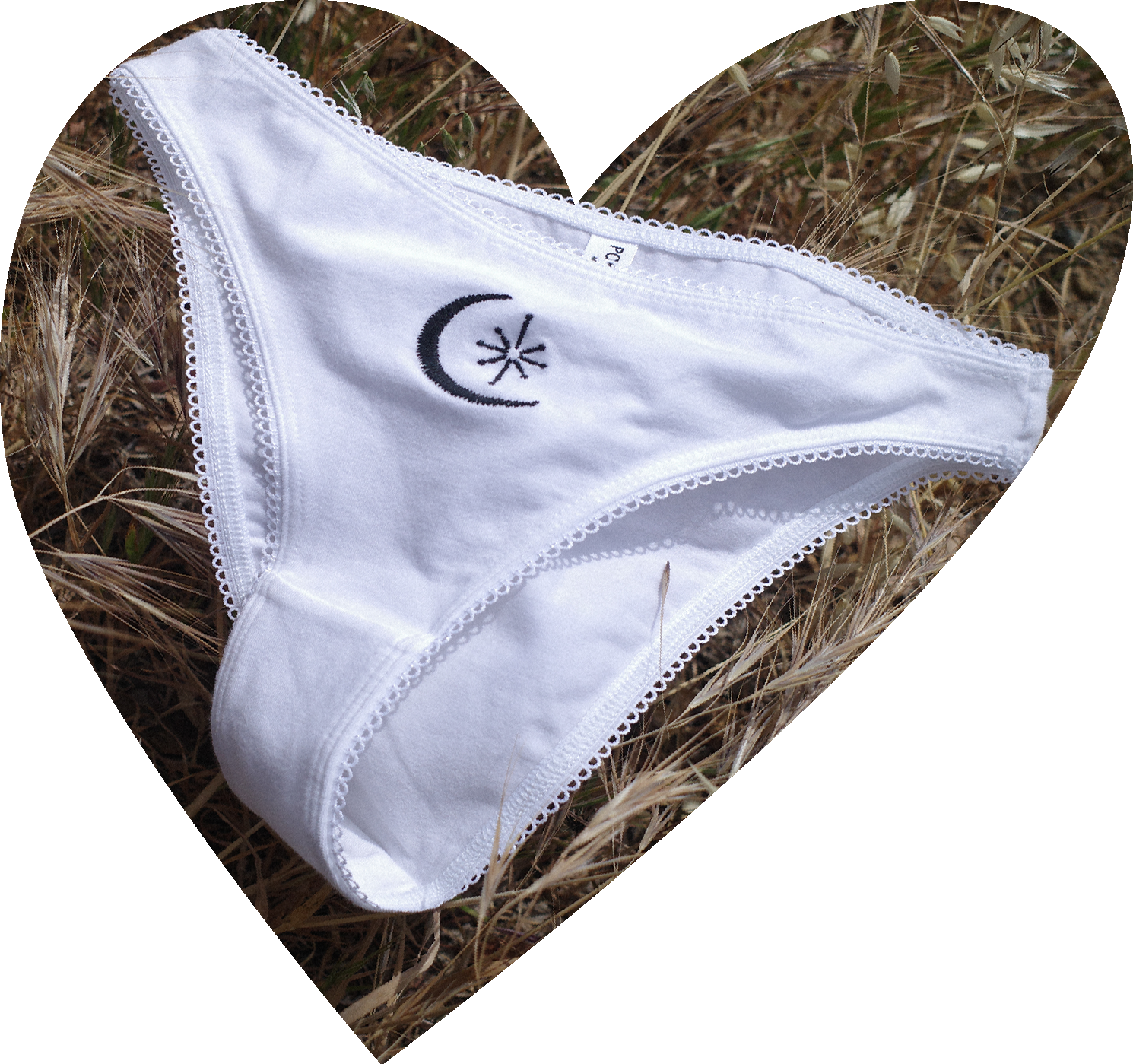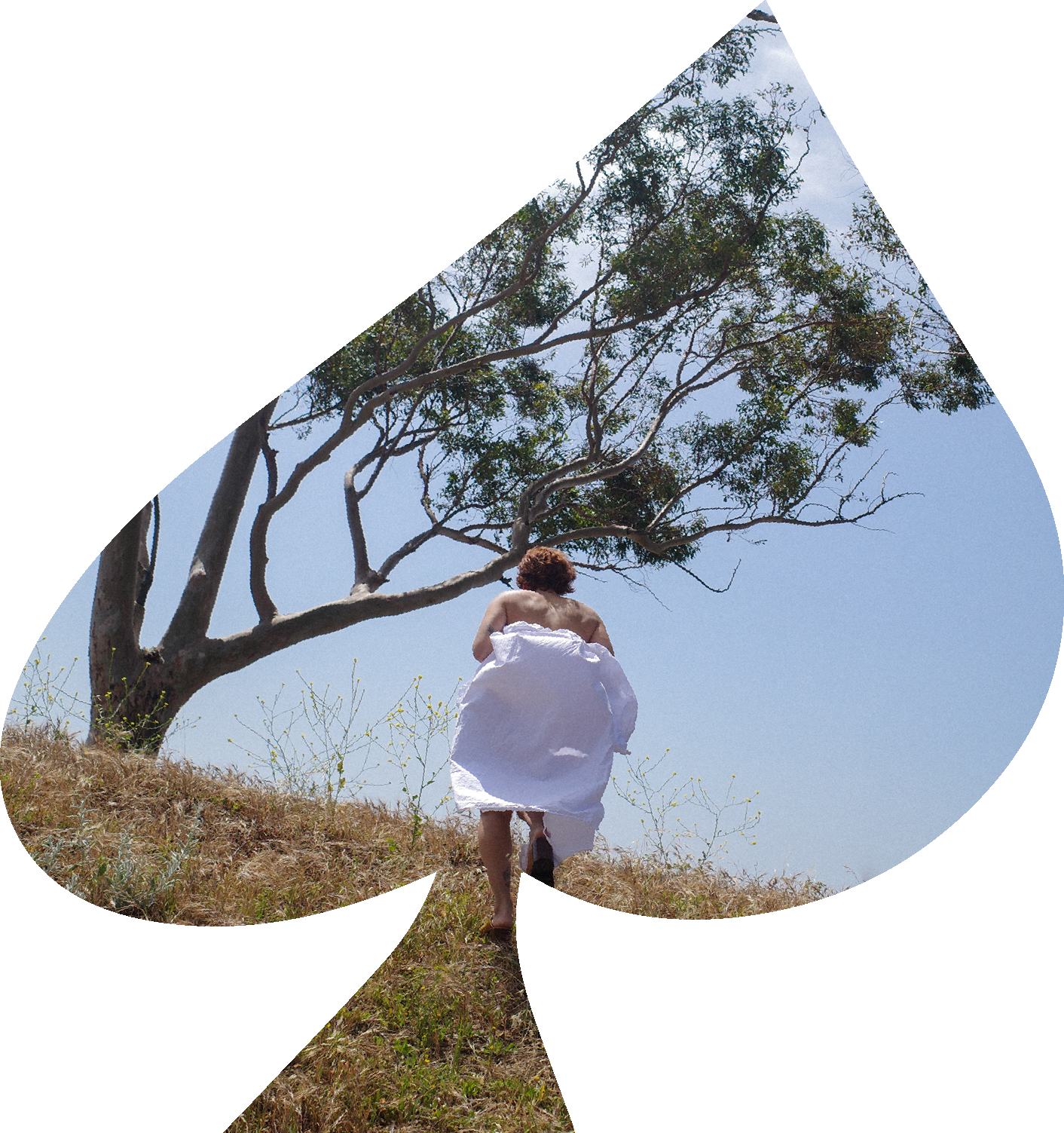 Find us on Instagram @infinite