DANZ Drop This Friday 7/7 at 12pm PST
DANZ Drop This Friday 7/7 at 12pm PST
DANZ Drop This Friday 7/7 at 12pm PST
DANZ Drop This Friday 7/7 at 12pm PST
DANZ Drop This Friday 7/7 at 12pm PST
DANZ Drop This Friday 7/7 at 12pm PST
GRAB IT WHILE YOU CAN
Glass Bags
We made the dreamiest, handblown glass handbags, used for decor or an actual statement bag. Shop now.
SHOP THE DROP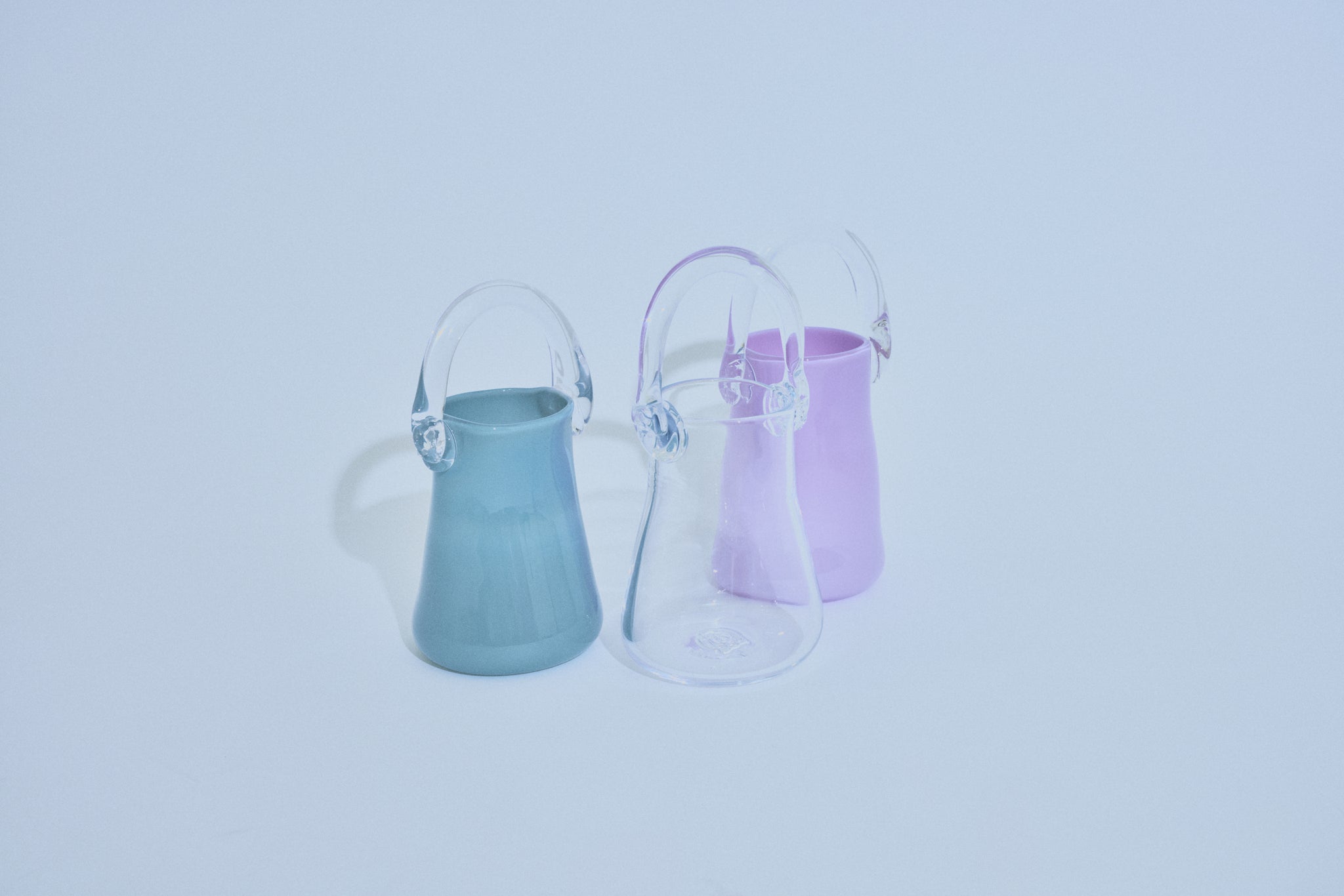 Independent Brands
Infinite collaborates with the most exciting independent brands on unique creations you can't find anywhere else.
Finite Quantities
All of Infinite's collaborations are extremely limited in quantity — and once they're gone, they're gone for good.
Endless Possibilities
The potential for creative collaboration and discovery is,well... Infinite.
How it works
Infinite is an online platform for limited-edition collaborations between Alyssa Coscarelli & indie brands. Born out of a love of collaborating with small makers on tangible, truly unique products, it's a new kind of shopping destination where independent brands and unique creations can be discovered and treasured forever.
Each collaboration, spanning fashion, home, lifestyle and beyond, will drop in limited quantities and include a window into each designer's story, making Infinite not just a universe to shop from, but a true place of discovery.
At Infinite, we operate in drops, not seasons — and we make shopping small the coolest way to shop.