LEARN MORE ABOUT THE COLLABORATOR
Palisade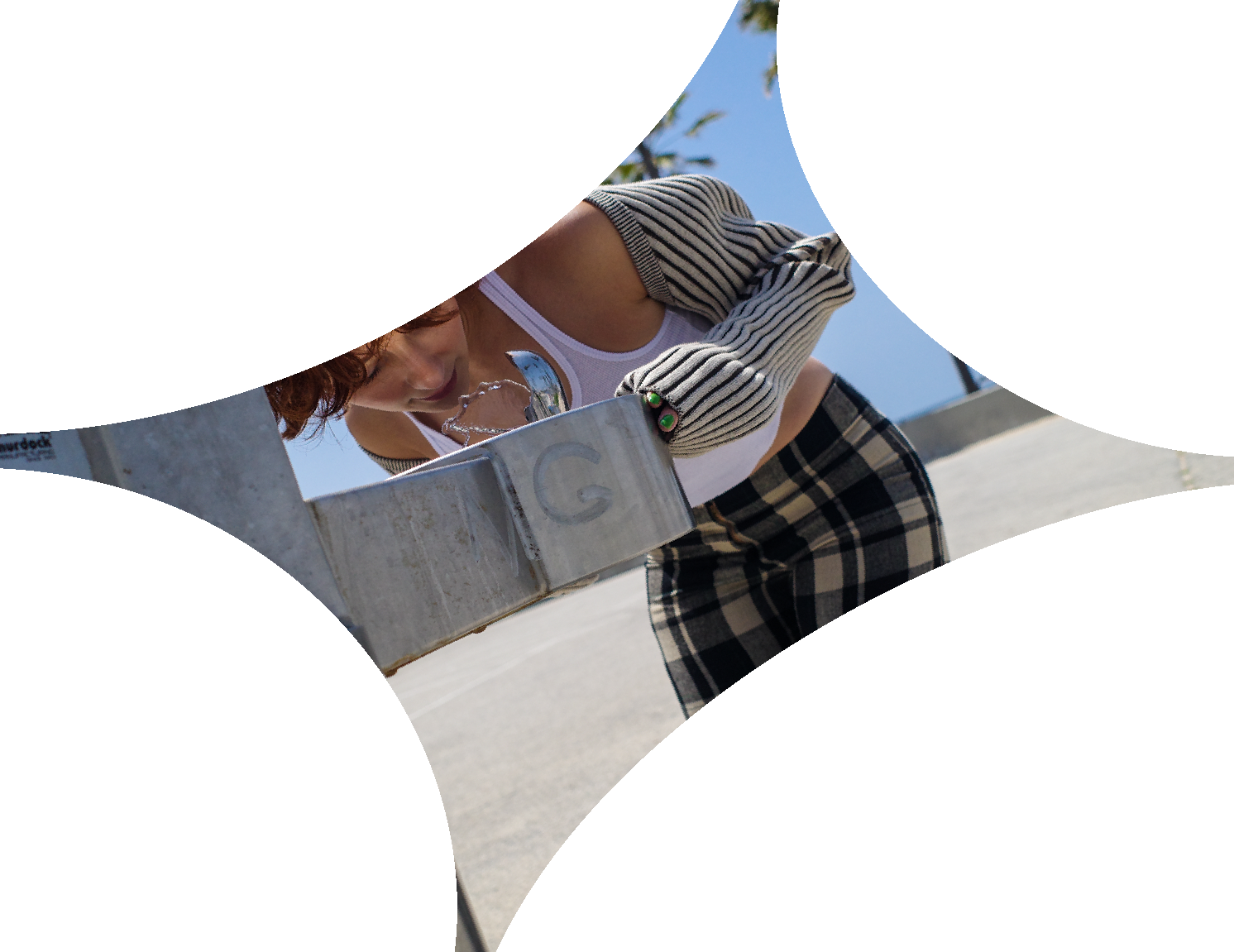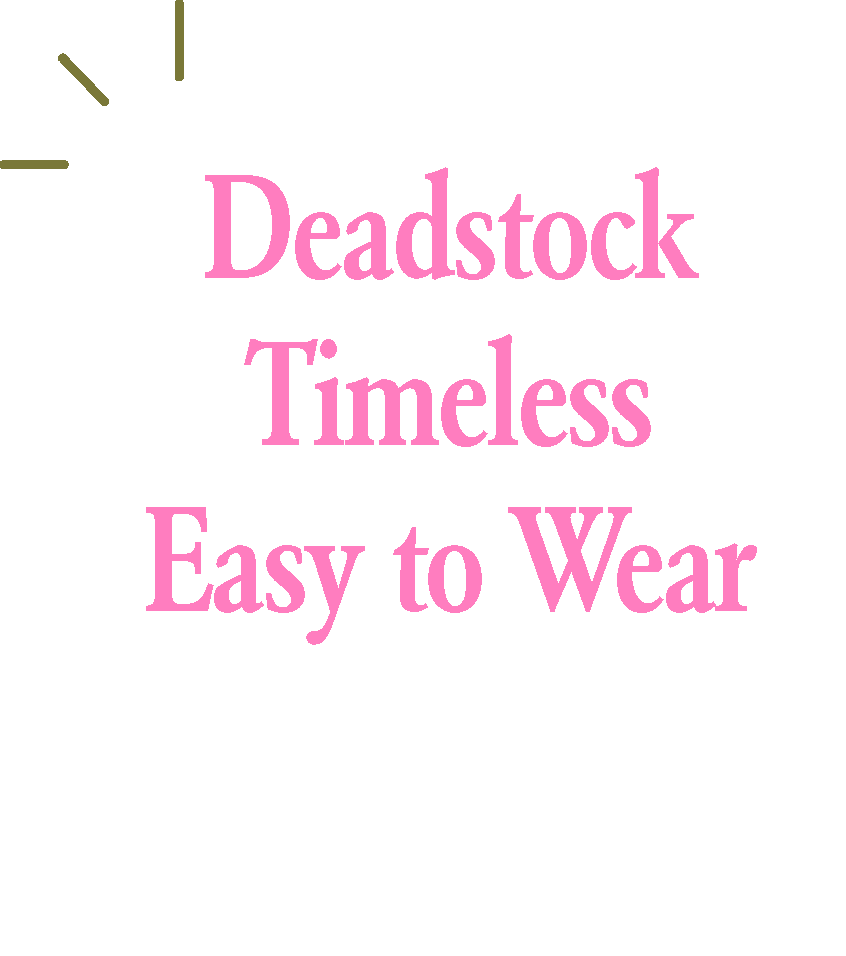 Palisade California founders Madison Livingston and Hazell Castillo didn't just want to create a fashion brand—they felt compelled to change the industry from the inside out. As former merchandisers and buyers, the pair knew exactly how wasteful retail can be in the name of ROI. "Our love for retail and fashion felt at odds—even offensive—next to our concern for the environment," says Livingston. "The pandemic left us with the very visible reality of fast fashion overproduction and also fueled our desire to create a more sustainable business model with a slower product release cycle. It was the disruption we needed to reevaluate our careers."

Livingston eventually broke off from her full-time gig, with Castillo balancing hers with the November 2021 launch of Palisade, a mindful label whose foundation rests on ethical practices and hyper-local production: While many brands leverage high-quantity bulk orders to keep costs low, Palisade works in limited runs with recycled or deadstock fabrics. "We'll always choose organic and recycled fabrics because the alternative supports the proliferation of synthetic materials, which not only contain microplastics but accumulate in landfills and aren't biodegradable," says Livingston, who sources from Ragfinders, a surplus warehouse in Los Angeles.

It worked out: two-plus years and a handful of collabs later, Bell is known by name for her quirky, retro aesthetic—something that P can appreciate. "We're both just winging it."
Designed and produced locally with a small team of pattern makers and sewers, each trend-agnostic Palisade piece feels decidedly reminiscent of a simpler, more laid-back era of fashion. It's part Caroline Bassett Kennedy mixed with '90s model off-duty. "Our collection will always—first and foremost—feel very wearable," says Livingston. We believe essentials can be playful, exceptional, and feminine." Amen to that.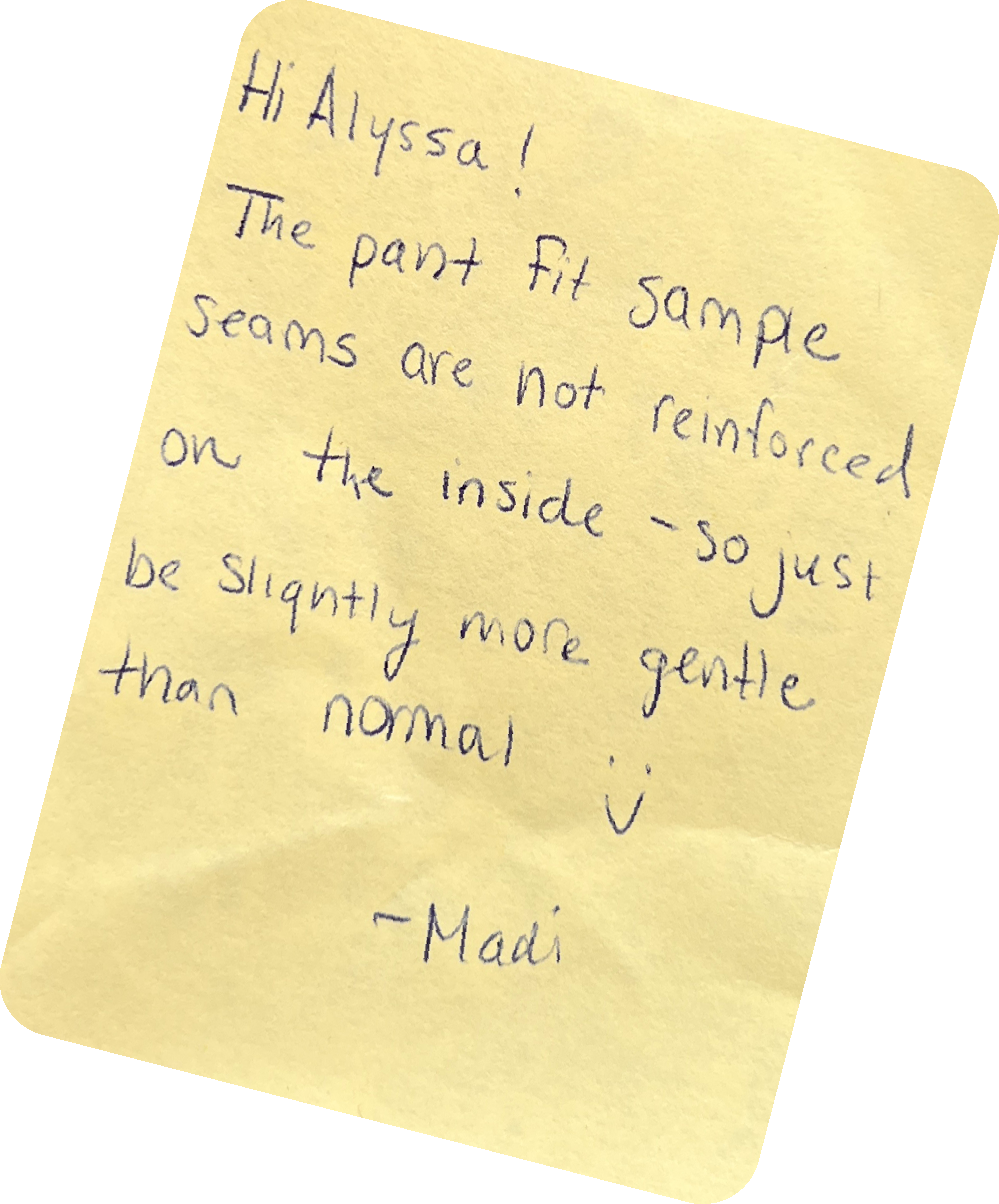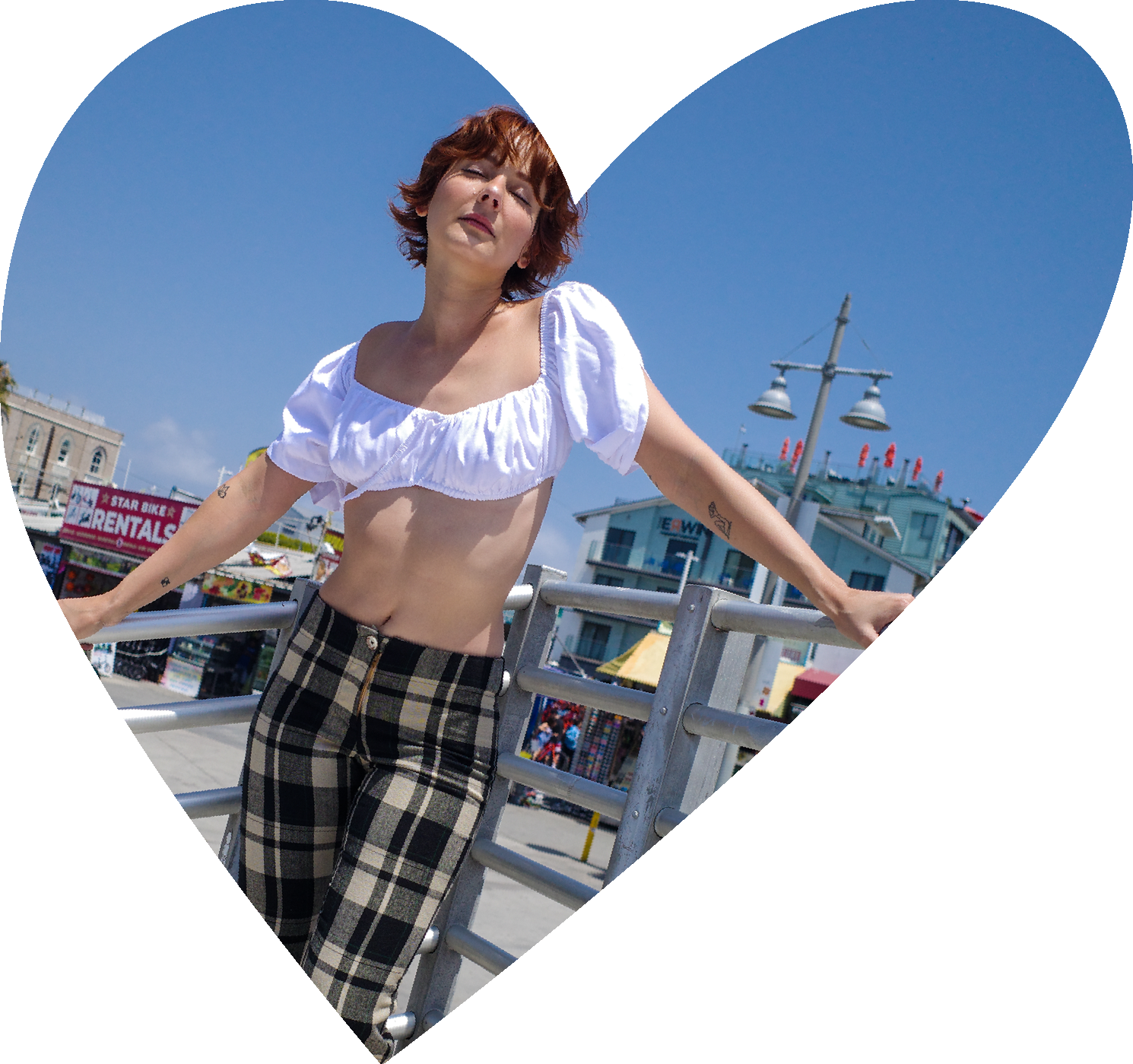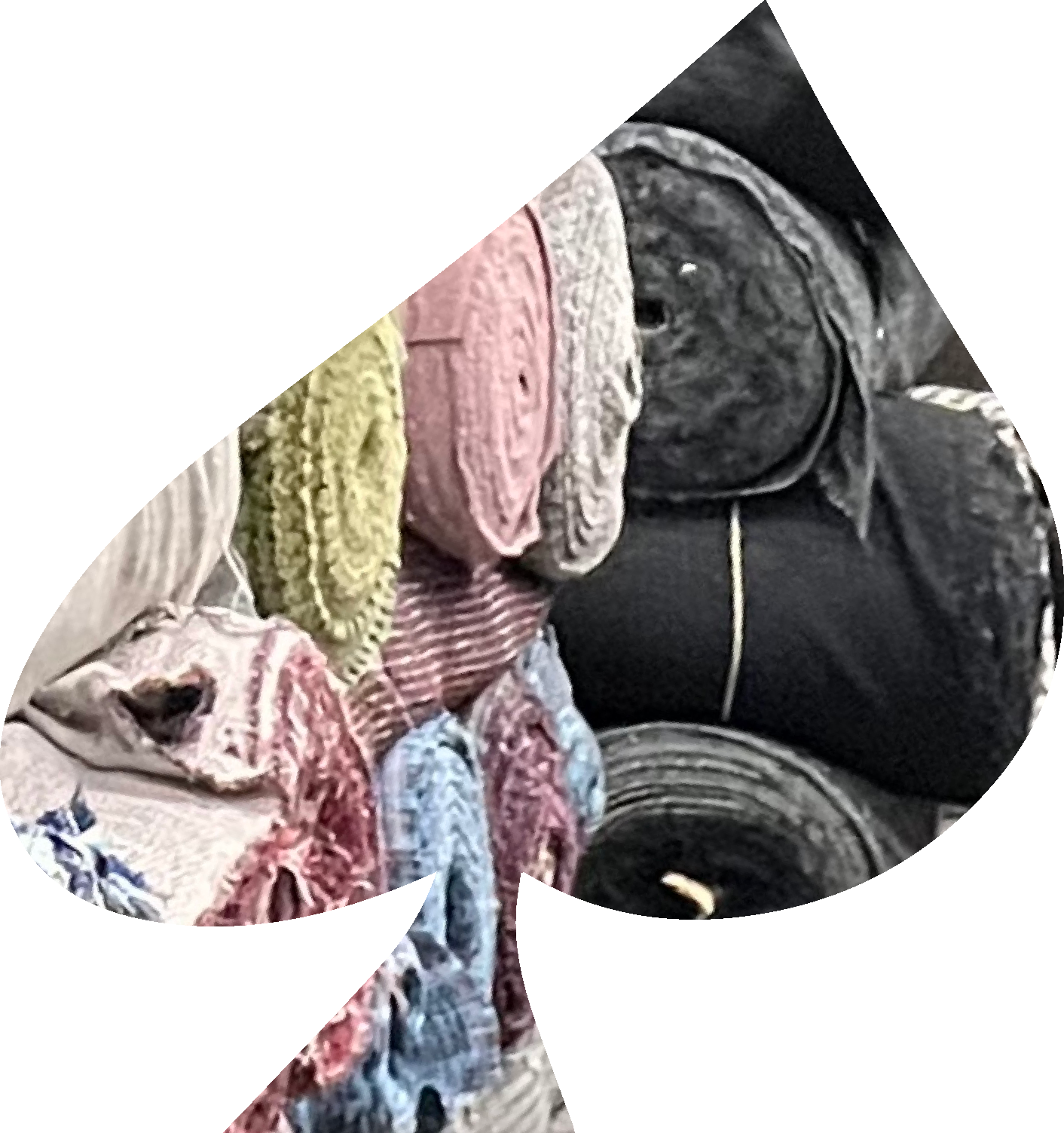 Find us on Instagram @infinite