LEARN MORE ABOUT THE COLLABORATOR
MIGA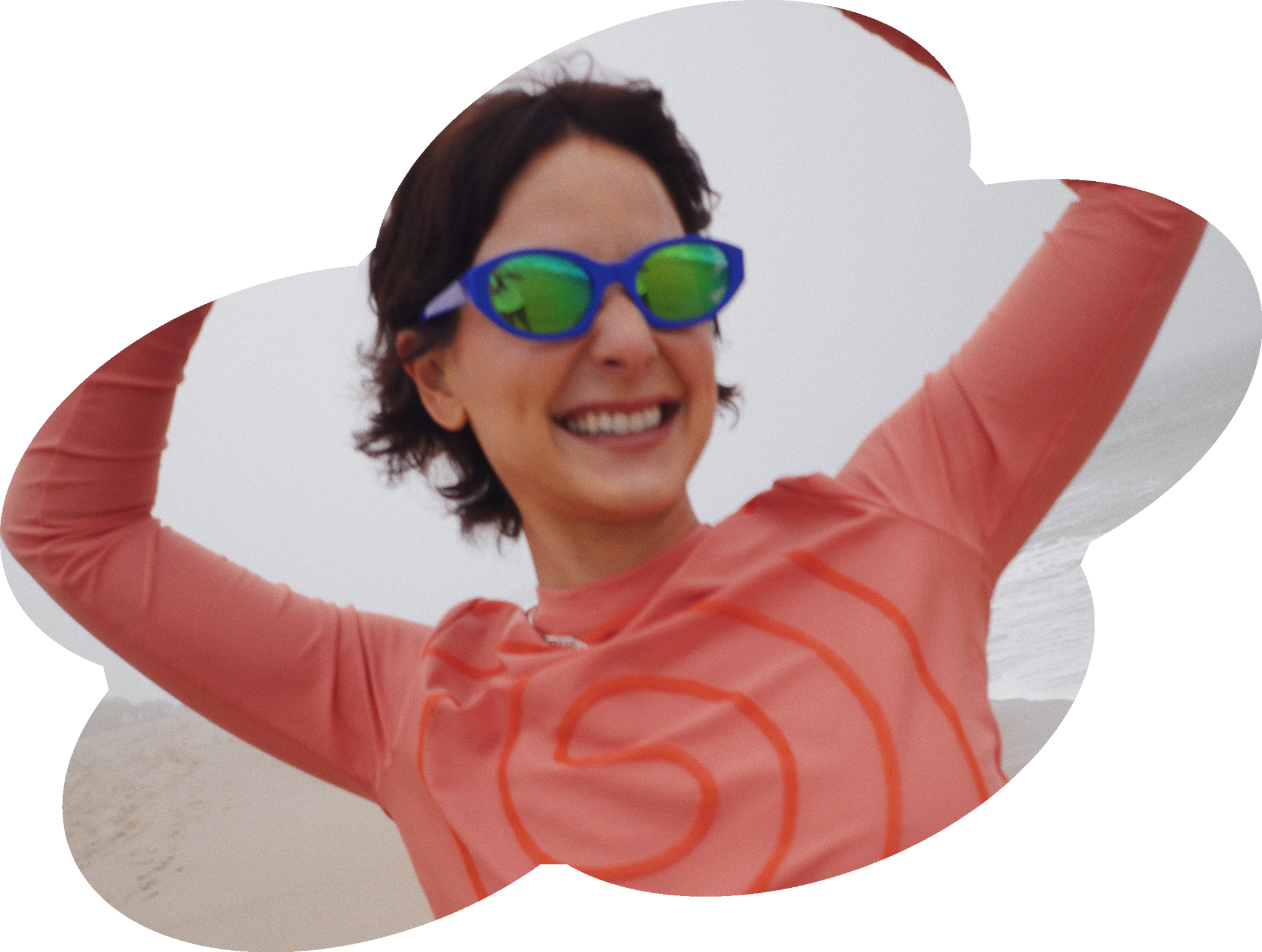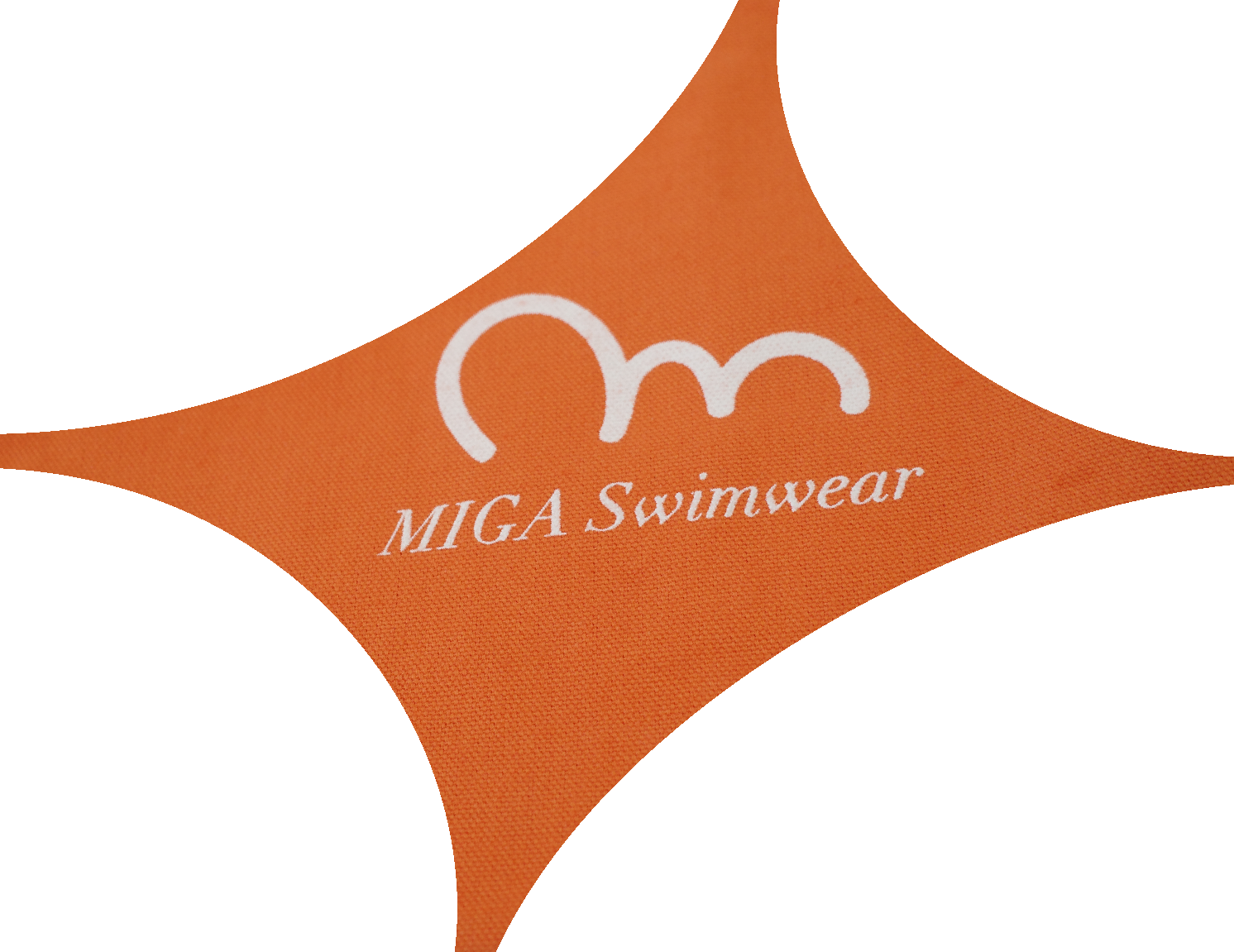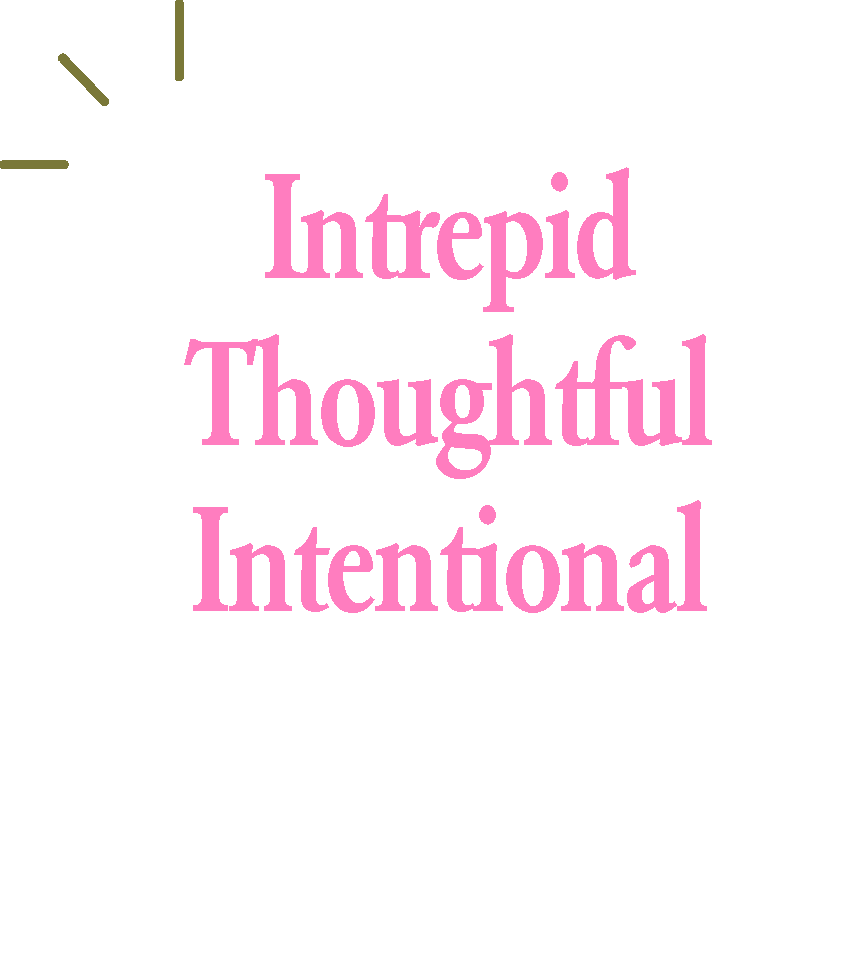 MIGA Founder Maria Luisa Mendiola spent her childhood on the beaches of Costa Rica—and even when she was inland in San Jose, she was never far from a pool. "Living in a swimsuit wasn't just a seasonal thing for me, it was something we did all year-round," says Mendiola. She gravitated toward swimsuits in bright colors with bold cutouts—often as a way to distract from her brachymetatarsia, a genetic condition that causes the shortening of the fourth toe—but found there was a lack of high-quality, affordable swimsuits that were also founded on sustainability and inclusivity. After earning her master's degree at Central Saint Martins in London, MIGA was born.

"I started by creating garments that were inspired by things that are usually seen as a negative as a way to make these things not be a negative," says Mendiola, who adds that nature is her biggest inspiration. "I think my disfigurement is something positive now; it makes my experience in this world very unique."

What began as a mission to create swimwear that caters to differently abled people—Mendiola raised more than $10,000 to create MIGA's inaugural collection, which was made specifically for burn survivors—became a brand that prioritizes intentional responsibility just as much as it does forward-thinking style. Though she quietly donates 5% of sales to Global Genes, a foundation that advocates for rare conditions, Mendiola is hyperfocused on creating ethically made, high-quality swim for everyone—even if it comes with built-in accessibility features that most brands lack: Each piece is made from regenerated Italian double-stretch fabric that's antimicrobial, sun-protective, and fast-wicking, which are important for anyone with a skin condition. One long-sleeve style comes with a long zipper pulley for those with limited mobility. Even more, the brand works exclusively with sustainable, US-based factories that employ women who are the sole breadwinners of their families.
The bold colors and exciting designs—like the asymmetric cutout of a long-sleeve top or the electric yellow side-slit skirt—speak to her roots. "I think this is a very Latin American thing—this whole idea that wherever you go, you have to be very dressed up," she says with a laugh. "And a swimsuit doesn't have to be only for swimming. Why can't we transform it into a top or a vest, or transition it from the beach to a dinner outfit? Our whole ethos has always been to create a bathing suit that's not only functional and comfortable, but also makes you feel confident."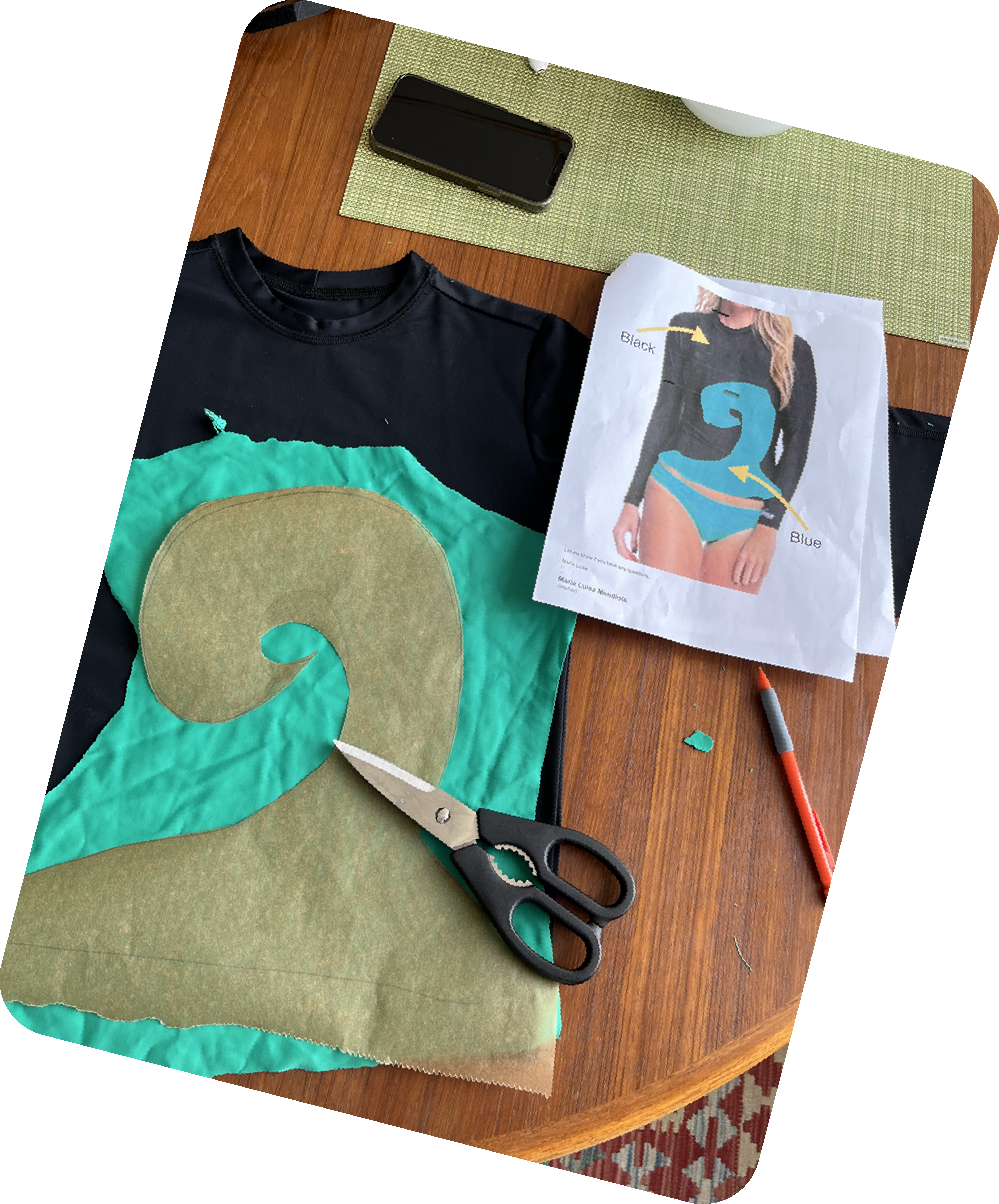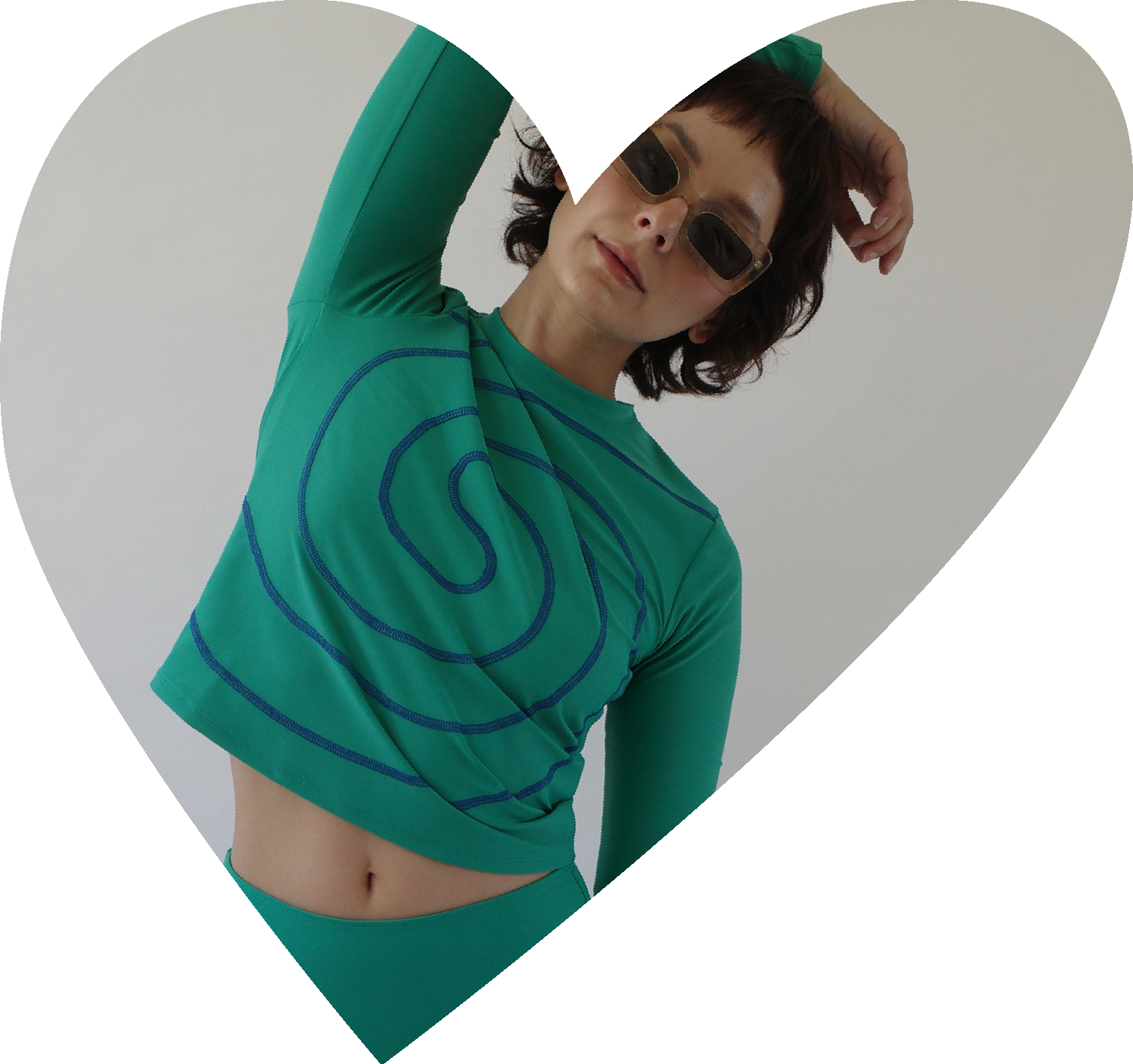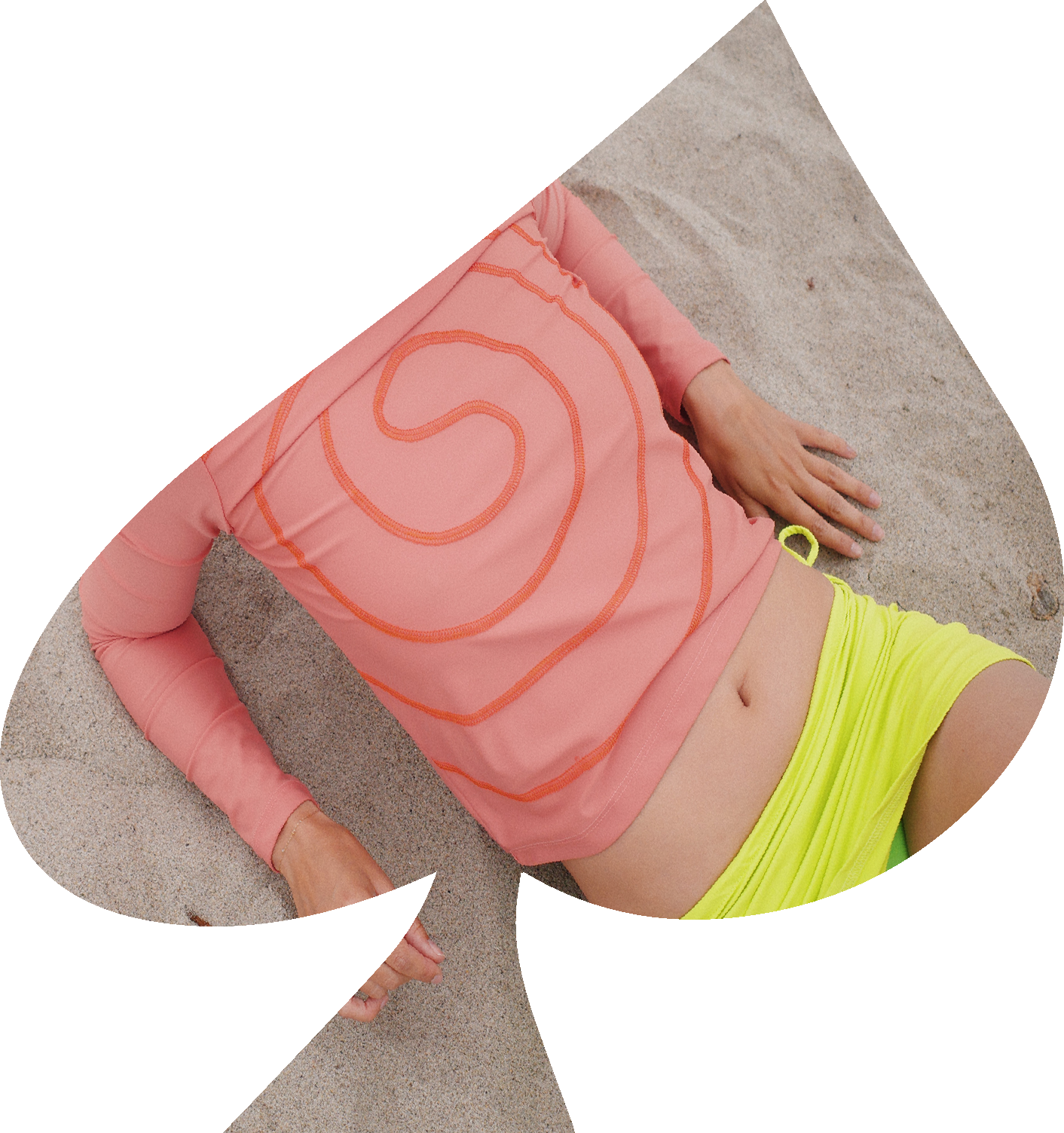 Find us on Instagram @infinite